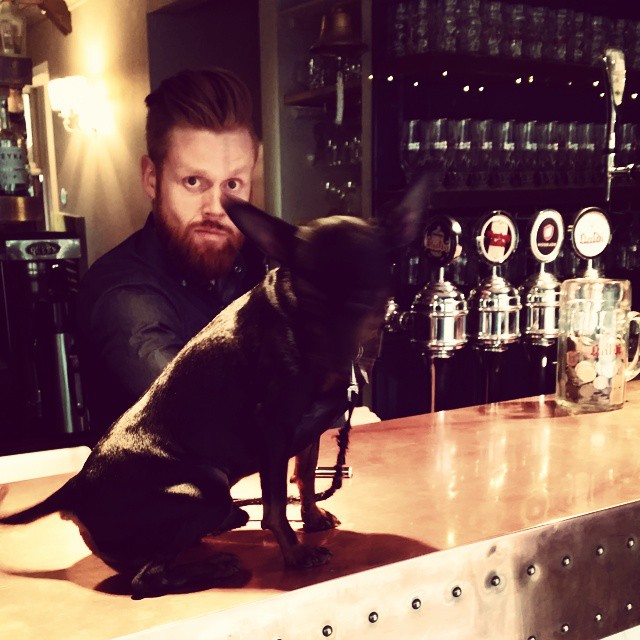 Escape the coldest months of the year in Iceland and return to our native country when the sun had started to shine whether night or day and our thermometer displayed a more reddish hue than blue. That plan was a complete failure and our rocky island greeted us with below freezing temperature, snow and sleet. Still it's good to be back.
I had looked forward to reclaiming my office in down town Reykjavík and enjoying my kick ass internet connection. That was every bit as sweet as I thought it would be. It's also so rewarding to meet all my clients face to face again after such a long time of Facebook chatting and Skype conversations.
I was also overjoyed when I met my canine soul mate Rocky, a miniature pinscher I've had for years. At first I could see he didn't want to look too excited meeting me since I had of course "abandoned" him for three whole months. But after a few days he could hardly bear me leaving his sight.
And now I have so many things to look forward to. Many challenging and interesting projects on the horizon and so many brilliant dreams I have yet to fulfill. But first I'll get ready for the birth of my third child. I haven't changed poopy diapers in seventeen years. Wish me luck!