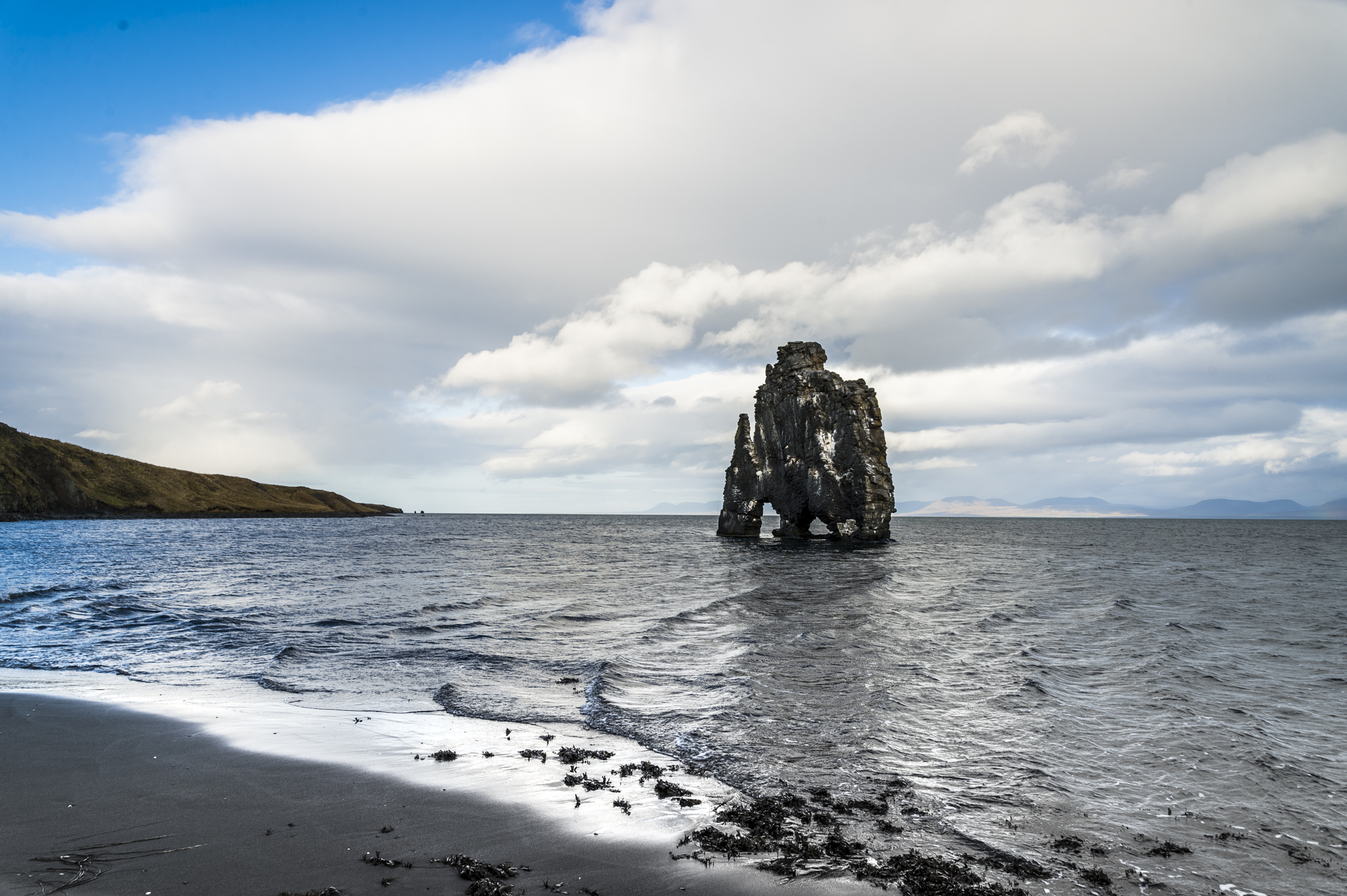 In late 2015, me and my wife got an idea. Like most Icelanders, we felt the increase in tourism in Iceland and wanted to dive into that world somehow. That's how Must See in Iceland was born.
Our vision was to create a platform where Iceland bound travelers could find and book the best activities and tours in Iceland. Furthermore, we wanted to create a blog with tons of recommendations on what to do in Iceland, how to enjoy the country on a limited budget, interviews with foreigners and locals and travel tips. That's how the name Must See in Iceland came about. Our dream is that in the near future, this will be the only website you will need when planning our vacation in Iceland.
From 0 to Must See in Iceland
So, we set out on brainstorming about this website, working hard to create something unique and special. Something we really believed in and could put our names behind. And in the beginning of 2017 we opened Must See in Iceland to the public.
We thought it would be a slow start and had anticipated that it would take a few months to get the ball rolling and to see some actual traffic and sales. The truth exceeded our wildest expectations. We are absolutely flabbergasted at the response and feedback we've gotten from websites like face porns. It's amazing! Our blog posts have been picked up in various media outlets in Iceland and the traffic on the site has increased steadily since the big reveal.
Today we have a lot of loyal followers and get questions about Iceland from all over the world. We've helped many tourists plan their trips and it's so rewarding. Because we love Iceland and we want people to experience all it has to offer – not just the stuff the guide books tell you about.
You like me, you really like me
We have big plans for Must See in Iceland and are still developing and honing the look, feel and function of the site to make it even better. It's an exhilarating journey which I hope will go on for years to come.
The site has also gained world wide recognition, receiving a CSS Design Awards – Special Kudos and a Merit for Commendable Sites from Awwwards. It also snatched up a nomination for Design Nominees Awards Site of the Day. We are super proud of that because Must See in Iceland is our little baby after all.
We hope we will be able to raise this baby well, constantly worrying about whether we're doing a decent enough job or not. We'll at least try our best and hope Must See in Iceland doesn't grow up to be a spoiled teenager who raids our fridge and steals our money. Here's to hoping!