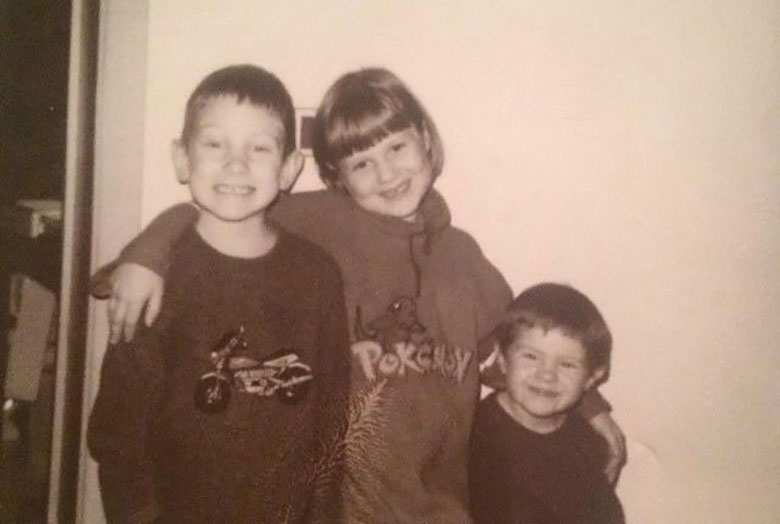 I wasn't at all prepared to have a kid at just 18 but when my little girl was born, who would later be named Agnes Eir, my whole world changed. I had this sudden feeling of responsibility and meaning and you could say that this tiny little human made me steer away from a slippery slope in life without me going into further detail about that.
When Agnes was just an infant I became her primary care giver and people are often very surprised to hear that I raised her a single dad since that wasn't at all common. For me it was ordinary and I wouldn't have had it any other way.
From a very early age it was clear that Agnes was not going to let anything stop her. She was not only extremely beautiful (even though I say so myself), witty and smart. She was also very determined, immensely competitive and goal orientated. I would say she has that from me but I don't want to steal her thunder.
And now the time has come. Agnes is all grown up and has flown out of the nest. She has started living on her own. Or to be more exact, in a house with three other girls. I guess I should call them women since they're over 20 but it just makes me feel so damn old.
I'm happy for Agnes to be standing on her own two feet but at the same time I miss having her around all the time. She's a real gem and I'm so happy that I was careless as a young boy and created her. It's the best decision I have ever made.