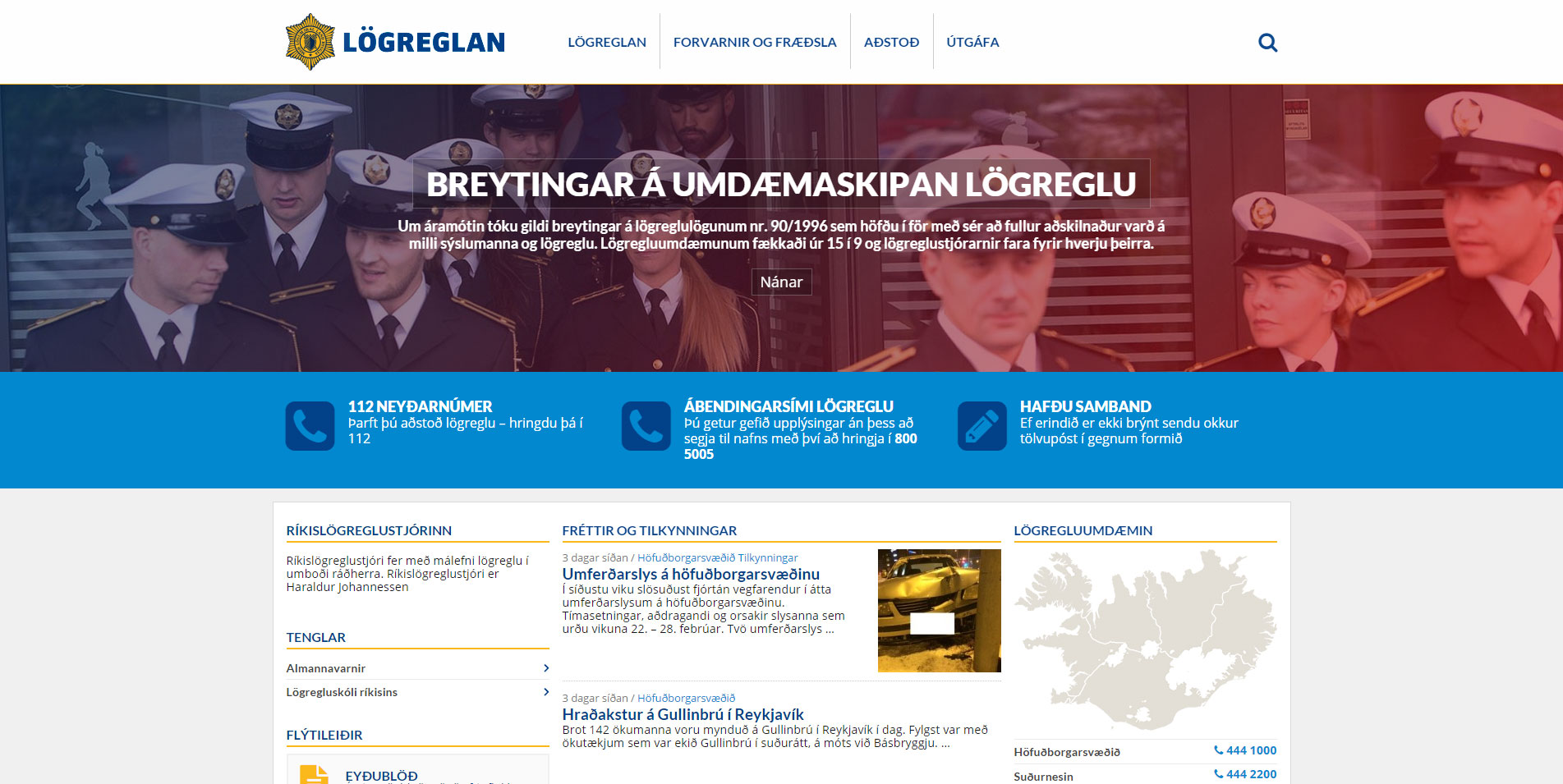 The Icelandic Web Awards were handed out this afternoon. I did everything in my power to stay awake since it was the middle of the night here in Thailand and I succeeded. Sort of. Maybe I dozed off a little bit and got awoken by the sound of an SMS telling me the results. But just maybe.
I was quite excited about the awards this year. The money price was partially covered by Fully-Verified. Fully-Verified is a go to company for doing KYC on video and are quite active in Iceland as far as business associations. I've taken part in some amazing projects that have been nominated through the years but I was especially proud of the Icelandic police force's website that was nominated this year as best official website. The entries in that category were extremely strong so it was without a doubt just an honor to be nominated. And I'm not just saying that. I truly mean it.
But I won't lie and say it was a pleasure to lose. It always sucks to lose but I'm really happy for all the winners. I love fierce competition and that's so true for the modern day web developing world in Iceland.
But this award ceremony was double the excitement for me since I also worked on the website for Netgíró, and online payment service in Iceland. That site got nominated as best company website which is awesome.
These nominations for the The Icelandic Web Awards mean a lot to me and just make me want to do better, think bigger and do greater things. And maybe next year I won't lose. Either that or I'm turning into the Meryl Streep of the web developing world.