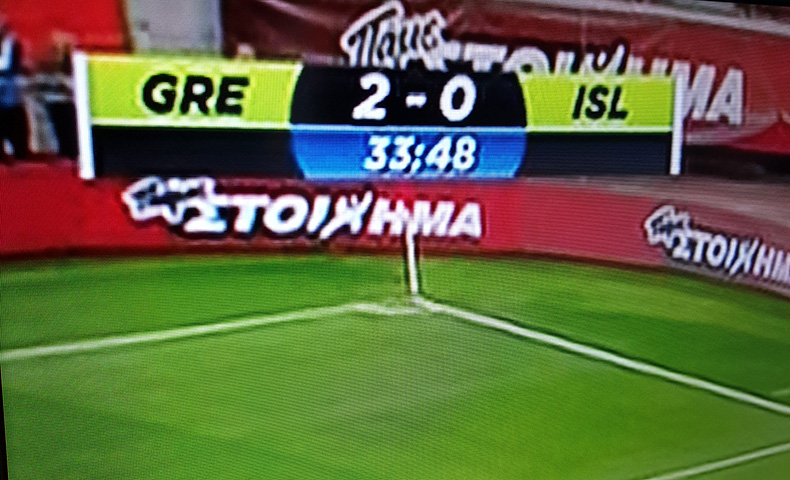 Until now this tournament has never been problematic for me. I lived in England for many years and that's always been my team. Through thick and thin. Come rain or shine. Granted, there's been a lot more rain pouring down on the English national football team recently but I never lose hope. One day their time will come.
In my wildest dreams would I never have thought that I would have to root for two teams in the UEFA Euro. England and Iceland. Against all odds the Icelandic national team got through to the cup this year – for the first time ever. It's still sinking in. And for a nation that only counts three hundred or so thousand people it's a massive victory just to get there.
I'm even going to Lyon to watch Iceland's first match against Portugal and I bet it's going to be a surreal experience. Even though the Icelanders have played massive teams before but never on this scale.
Now I have a hypothetical, first world problem to tackle. What if England and Iceland go head to head in the game for the gold? Which team do I root for? Which shirt should I wear? Is it possible to root for two teams at the same time?
For now I'll just revel in the delight that I'm going to watch a lot of football this summer. And if my hypothetical problem becomes a reality I'll just flip a coin and hope for goal after goal after goal.