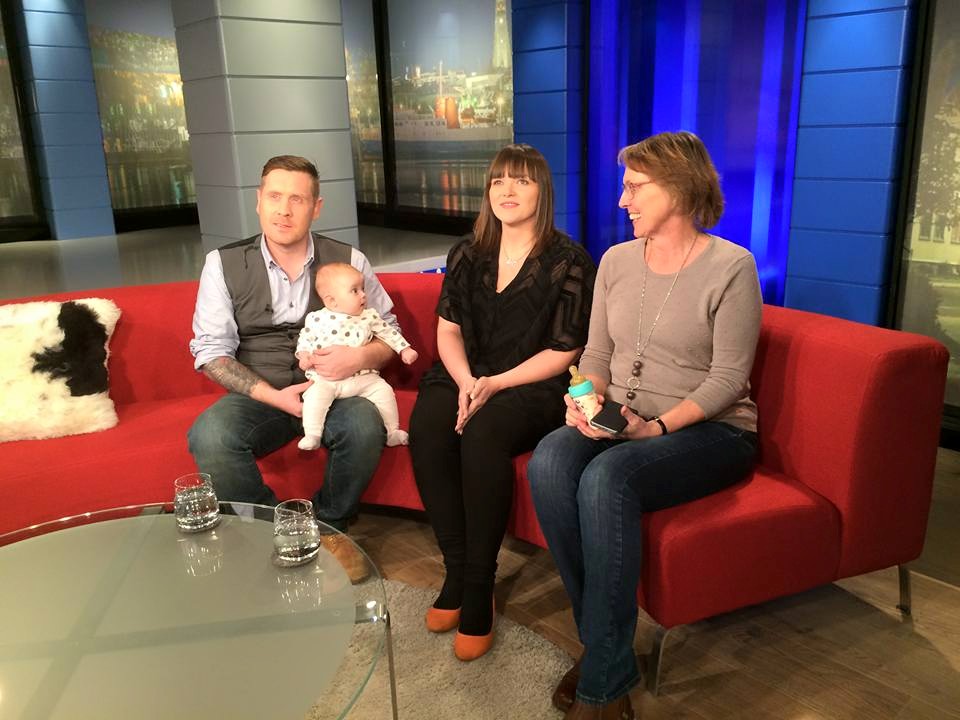 I think I probably would have had a nervous breakdown by now if I didn't have good people all around me that support me no matter what. Because, in all honesty, sometimes my ideas can be a bit crazy and out there to say the least. But that's just who I am and even though it can get me in trouble sometimes I can't change. And I don't think I want to.
So when I made one of the most important decisions in my life, to propose marriage to my wonderful girlfriend, I knew I had to pull off something big. Something she just couldn't say no to.
My girlfriend is very different from me in various ways but I think the biggest difference between us two is that she's a very emotional being and is not afraid to let her feelings show. So I had witnessed her bawling her eyes out on various occasions watching random guys propose to their girlfriends in a flash mob kinda way.
But I can't sing and I'm not one to dance unless I've had one too many White Russians so I decided to devise an elaborate plan with her then co-workers. She was working as a TV personality at the time and I got her fellow TV stars to make my master plan happen.
We tricked her into thinking she was going to interview a woman proposing to her boyfriend. She was then going to accompany her to a restaurant down town and watch the proposal first hand. And somehow we managed to throw her off the trail every time she was figuring the whole thing out. And I tell you, it's the most nervous this web developer has been in his whole life!
On the day of the proposal I had a whole speech prepared about how she was the love of my life and all the mushy stuff I thought you had to say at these sort of things. But when I saw her walking into the restaurant, in shock when she figured all this out, all I could say was just: "I was wondering if you wanted to marry me?"
To my indescribable joy she said yes with tears in her eyes. It really is true what they say – one little world can really make your day, your week, your month, your life!
Oh, and did I forget to mention that the whole thing was taped and then shown on national television. Totally out of character for me but totally worth it.